Self-made, Successful and Black: Lessons from a Brazilian Executive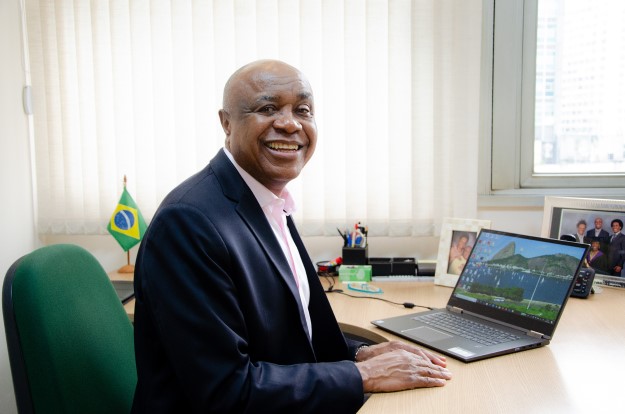 RIO DE JANEIRO - Like a postcard, the office window at Nelson Narciso Filho's consulting firm frames Rio de Janeiro's cathedral and the statue of Christ the Redeemer. But it's a picture on his desk that captures the attention of the twelve young people – most of them black and from low-income families – who have gathered for a mentoring session. In the photo, Narciso and his wife pose with their daughter, Thais, at her graduation from her master's program at the London School of Economics. Their son, Thiago, has also already graduated college abroad. "How did you get this far, sir?" one of...
Read this article on the Americas Quarterly website. | Subscribe to AQ.