Rep. Ileana Ros-Lehtinen's Retirement Is a Loss for Bipartisanship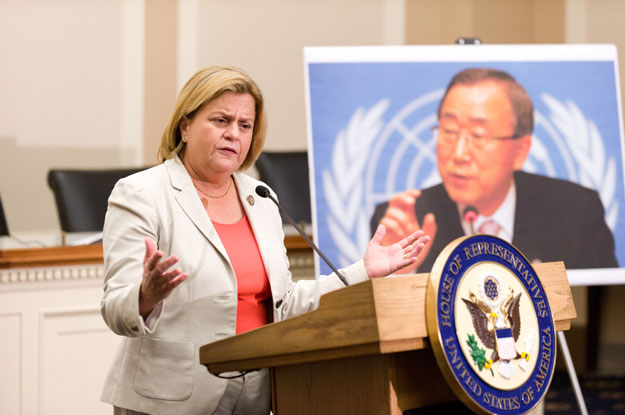 Republican Representative Ileana Ros-Lehtinen (Miami) struck fear into the hearts of Democrats and career diplomats alike during her 2011-2013 tenure as Chairwoman of the House Foreign Affairs Committee. A tough questioner, she championed hardline conservative views with the aplomb of a 30-year House veteran. But she is also one of those increasingly rare creatures – an elected official with a vocation for bipartisanship and the confidence to work with the other side of the aisle to advance a common cause.
This is particularly true, in her case, when that cause is the U.S....
Read this article on the Americas Quarterly website. | Subscribe to AQ.