A Realistic Plan to Revive Mexican Oil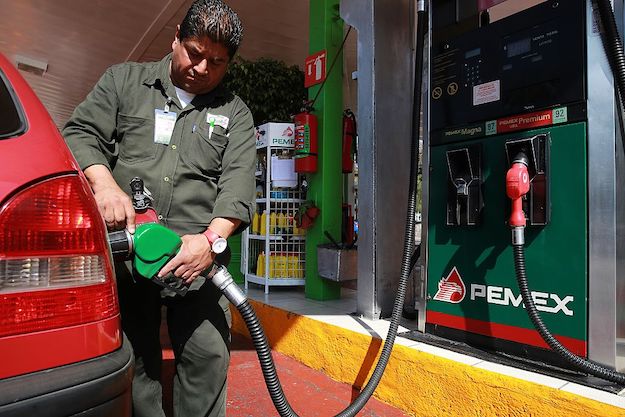 Mexico's President Andrés Manuel López Obrador (AMLO) wants to return his country to big-league oil status. But to do that, he'll first need to adopt a more realistic view of Mexico's economic circumstances – and rethink policies that have stymied its hydrocarbons potential. 
Less than 20 years ago, Mexico was the world's sixth largest oil producer and one of the largest suppliers to the United States. Since then, the nation's oil sector has been in dramatic decline. After peaking at 3.6 million barrels per day (bpd) in 2004, Mexican oil production fell to 1.7 million bpd in 2018,...
Read this article on the Americas Quarterly website. | Subscribe to AQ.