Pension Reform Is Only the Start for Brazil. Can Bolsonaro Deliver?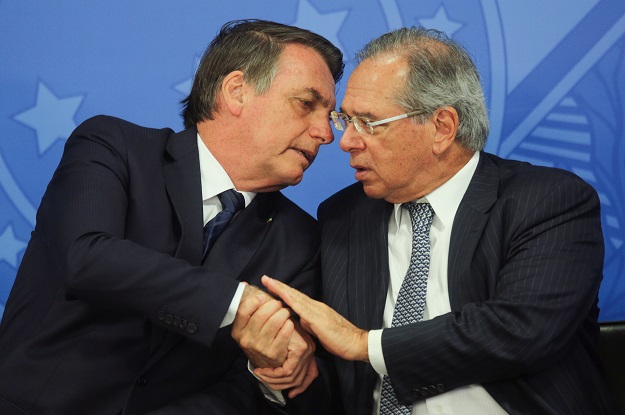 It's August, a month notorious in Brazilian history. So many significant events somehow have occurred as the southern winter gives way to spring. This year is hardly an exception. Finally, Brazil has almost passed a constitutional amendment providing some relief to a retirement structure that has become a rising component of the national fiscal deficit.
The House of Representatives overwhelmingly approved, twice, the constitutional amendment and now the Senate is poised to act - while representatives move...
Read this article on the Americas Quarterly website. | Subscribe to AQ.