Only Agribusiness Can Change Bolsonaro's Mind on Amazon, Marina Silva Says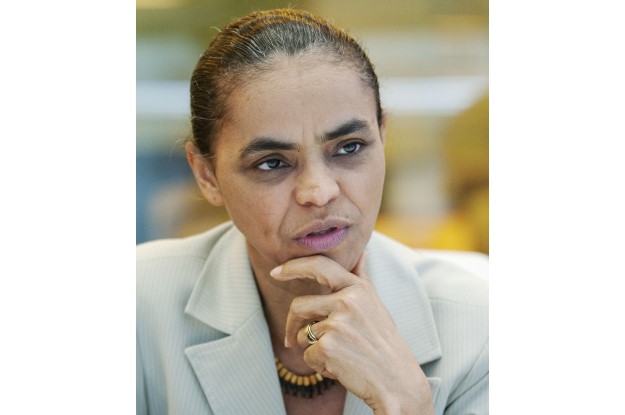 Brazil's agriculture and its overall economy experienced strong growth in the 2000s – at the same time deforestation rates tumbled more than 80%. The experience shows that Brazil has the know-how necessary to protect the Amazon, and that it's not necessary to choose between conservation and economic development, former environment minister Marina Silva said in an interview.
In New York City for United Nations Climate Week, Silva spoke to AQ's editors just hours after President...
Read this article on the Americas Quarterly website. | Subscribe to AQ.