Mercosur's Delayed Case of Free Trade Fever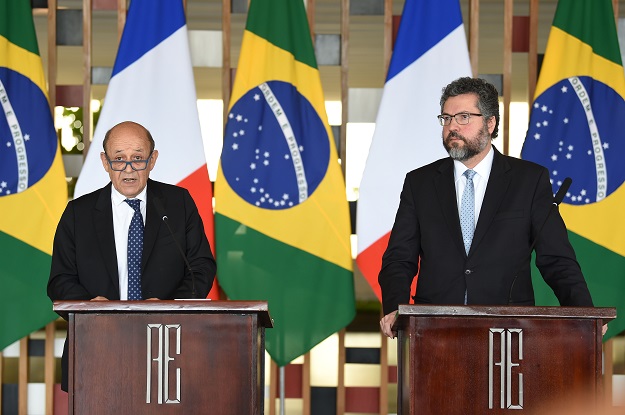 It may have taken 20 years for Mercosur and the European Union to reach an agreement on a trade deal. But since the accord, the South American block seems ready for more.
The surprise agreement has justifiably attracted global attention, but initial reactions have glossed over a crucial element: Though hugely significant on its own, the deal might ultimately be more important as a steppingstone to a series of additional trade agreements for South America's two biggest economies.
That would be a departure for Mercosur. Historically, the customs union, established in 1991, has...
Read this article on the Americas Quarterly website. | Subscribe to AQ.