Meet the New Brazil. A Lot Like the Old Brazil.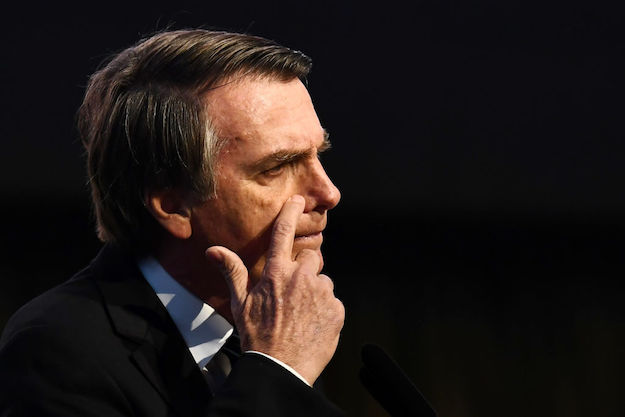 RIO DE JANEIRO – What's happening in Brazil this week shouldn't really be a surprise.
It's happened many times before.
Here in Rio, the capital from 1763 to 1960, you see the evidence most clearly:
The imposing old Ministry of War downtown. The fort at the end of Copacabana Beach. The military base in Urca, with its privileged view of the Sugarloaf. The ...
Read this article on the Americas Quarterly website. | Subscribe to AQ.