Making Economic Sense of Bolsonaro's Environment Views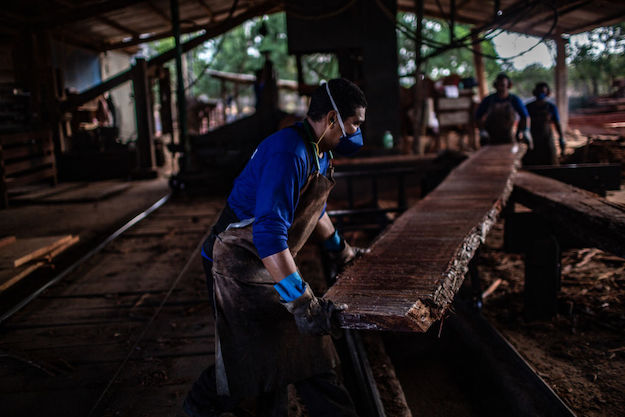 At a meeting in Santiago last weekend, Brazil's President Jair Bolsonaro thanked his Chilean counterpart, Sebastián Piñera, for agreeing to host this year's UN climate conference, known as COP 25. 
Brazil had been set to host the conference, but pulled out shortly after Bolsonaro was elected president in October. Bolsonaro said this weekend that Brazil "does not owe the world anything" when it comes to the environment, and that his government would put economic development above environmental concerns. 
So, does Brazil's new president have a point? 
AQ sat...
Read this article on the Americas Quarterly website. | Subscribe to AQ.