Lava Jato's Biggest Failure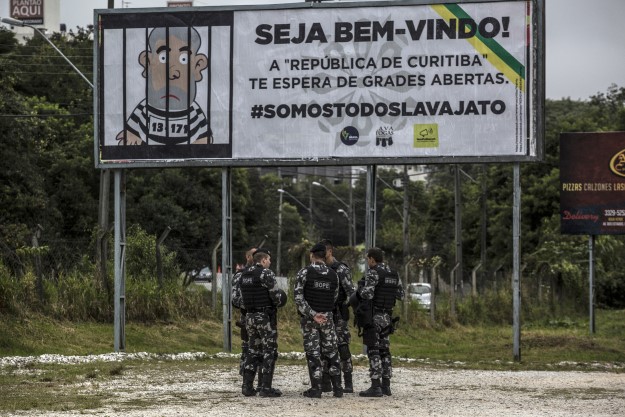 Brazil is an astonishing success story when it comes to anti-corruption enforcement – and Operation Lava Jato, or "Car Wash," is Exhibit A. From anti-money laundering systems to the independence and technical capabilities of law enforcement agencies, Brazil has developed extremely powerful tools in recent years to crack down on graft, far beyond most developing countries. 
But one question is rarely asked: Why, despite strong popular support for the operation and the massive cases uncovered by Lava Jato, has Brazil failed to meaningfully improve the rules governing its political...
Read this article on the Americas Quarterly website. | Subscribe to AQ.