Is Latin America Ready for the Robot Revolution?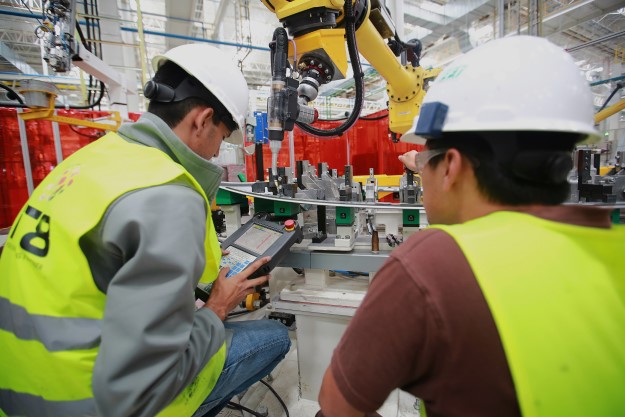 Efficient, less costly alternatives made possible through innovation are threatening manufacturing jobs, and raising the question of how "technological unemployment" may change life. In his new book, The Robots Are Coming! CNN en Español host and Miami Herald contributor Andrés Oppenheimer says that factory workers are not the only ones who will see their daily job functions impacted by automation: Robots will soon change work across every sector and every...
Read this article on the Americas Quarterly website. | Subscribe to AQ.