LatAm in Focus: What to Expect from an AMLO Presidency
Listen: Former Ambassador Arturo Sarukhan says migration tensions will be an early test for Mexico's incoming president. Plus, Speyside Mexico's Amy Glover on the chances for positive change.
Mexico has one of the longest presidential transitions in the world. All told, it will be five months since the time that Andrés Manuel López Obrador, better known as AMLO, won the election by a landslide in July until his December 1 inauguration. Over the course of that time, observers have been trying to figure out whether he'll end up leaning more toward being a leftist populist or a moderate pragmatist. Whichever it turns out to be, he takes office with strong approval, a majority in Congress, and little in the way of opposition. 
It's that position of strength that has helped him, thus far, keep up warm ties with U.S. President Donald Trump, says former Mexican Ambassador to the U.S. Arturo Sarukhan. "Trump is someone who sniffs out weakness," says Sarukhan, who notes that Trump has avoided including López Obrador in his Mexico bashing. AMLO has been doing his best to avoid a conflict with the U.S. president. "That explains why, during these very long months of a transition, he has said zilch on issues like the separation of minors from their parents, the DREAMers, DACA, and what has been going on at the border." But a brewing crisis over how to handle a Central American migrant caravan in Tijuana will likely serve as an early test for both the López Obrador government and what Sarukhan calls an AMLO-Trump "bromance."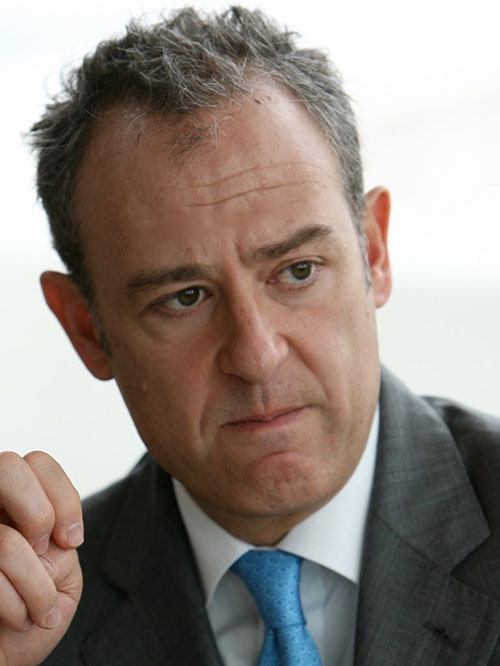 Arturo Sarukhan
"I would hope that the incoming Mexican government does not seek to appease Donald Trump on this front in exchange for nothing," says the Americas Society board member, who adds that the new government should negotiate for development aid to handle the economic and security issues that drive Central Americans to leave their countries. "What can't stand is a deterrence-driven only immigration policy between Mexico and the United States."
But another reason López Obrador will seek to quell U.S.-Mexico tensions is because he plans to focus on domestic politics over international affairs. One sign of that is the transition team's controversial decision to invite increasingly isolated Venezuelan President Nicolás Maduro to the inauguration. "I believe that López Obrador, much like his political and ideological DNA, has a vision of Mexico's foreign policy anchored in the sixties and seventies," says Sarukhan. "He has clearly said that he thinks Mexico should not be intervening in the domestic affairs of Venezuela or Cuba, for example, going back to this sacrosanct doctrine of non-intervention."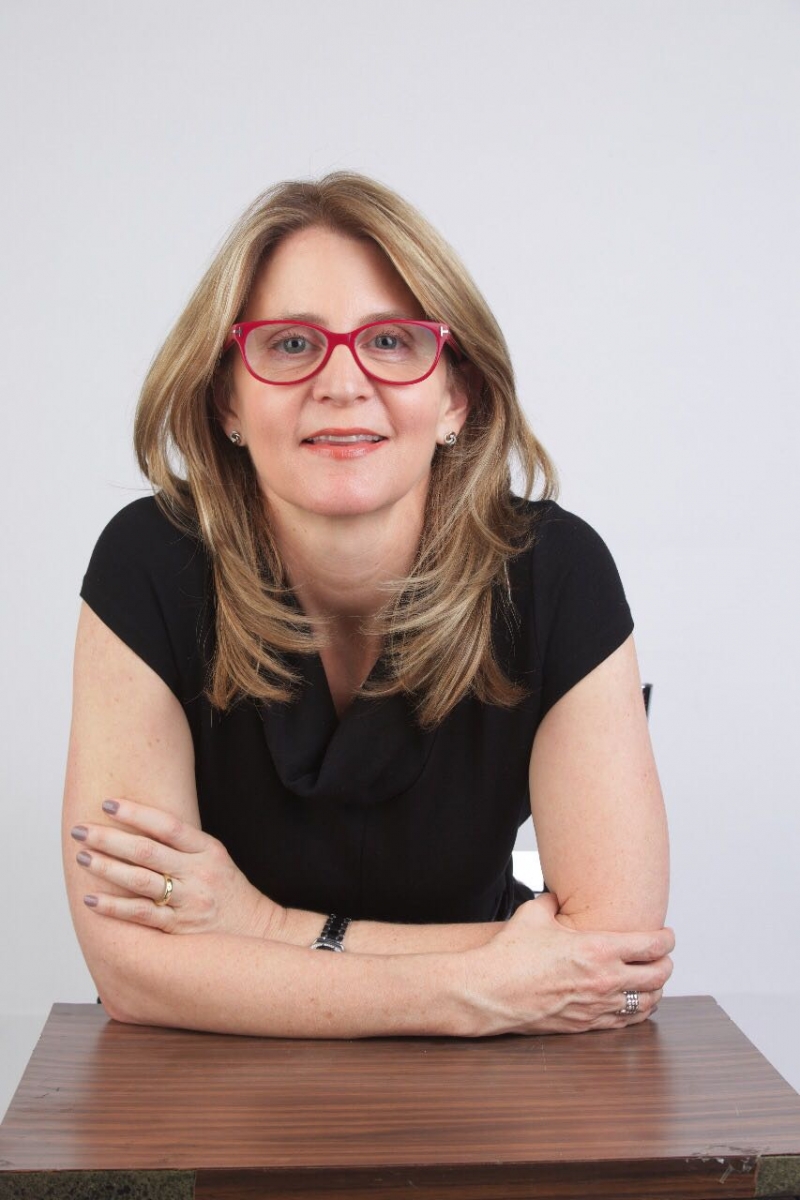 Amy Glover
Beyond foreign policy, the private sector got a hint of and the jitters over how the new administration will govern when the transition team held an October referendum that resulted in ending a $14 billion airport project in Mexico City. "In some ways the honeymoon is over before the wedding because a lot of things have been happening even before he takes office and the airport is a perfect example," says Amy Glover, CEO of emerging markets corporate relations firm Speyside Mexico.
But Glover, who has 20 years of experience in public affairs and business experience with a focus on Mexico, cautions that it's still too early to forecast how foreign investors will approach an AMLO presidency. "Mexico is just too big of an economy to really ignore," she says.
"Let's face it: Mexico is a country with too high of a percentage of people living in poverty," adds Glover. "I think It's important to remain engaged as civil society and not discount the possibility for positive change before we even get started."
She also notes that Mexico's Congress coming close to having gender parity in the latest election is a positive sign of strides made by Mexican women in recent years. Says Glover: "Mexico should be proud of the fact that it has so many amazing women participating in politics."
 
---
---
This episode was produced by Luisa Leme. The music in this podcast was performed at Americas Society in New York. Learn more about upcoming concerts at musicoftheamericas.org.