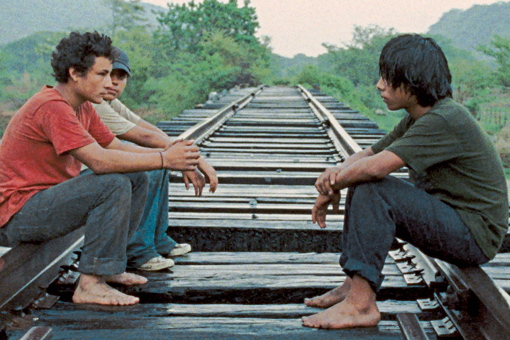 Hoping to protect herself from the journey ahead, 15-year-old Sara cuts her hair, binds her chest, and changes into a dirty T-shirt and a baseball cap. Emerging as a slouching teenage boy, she leaves her home in a Guatemalan slum for a better life in the United States.
This poignant scene opens director Diego Quemada-Díez's award-winning film, La jaula de oro (The Golden Cage), which recounts the journey thousands of migrants take to the U.S., through the eyes of four teenagers. The film provides an unflinching look at the harsh realities that migrants face during their...
Read this article on the Americas Quarterly website. | Subscribe to AQ.