"La Historia Secreta del Proceso de Paz"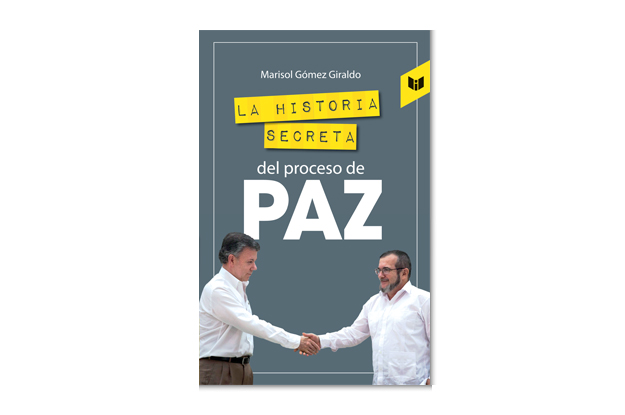 In August 2010, three days into his first term as president, Colombia's Juan Manuel Santos met for the first time with his Venezuelan counterpart, Hugo Chávez. Relations between their two countries had hit bottom during the administration of Santos's predecessor, Álvaro Uribe. But now, in the city of Santa Marta on Colombia's Caribbean coast, the two men seemed determined to mend ties. It was then that Santos first told Chávez he planned to start peace talks with the Revolutionary Armed Forces of Colombia (FARC), which for 50 years had waged war against Colombia's democratically elected...
Read this article on the Americas Quarterly website. | Subscribe to AQ.