Issue Brief: Dilma Rousseff and Brazil's Oil Sector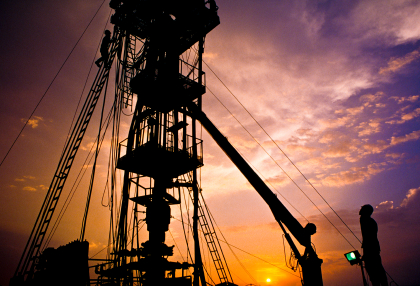 Dilma Rousseff and Brazil's Oil Sector, an Americas Society and Council of the Americas Energy Action Group issue brief, describes the recent reforms to the management of Brazil's pre-salt oil reserves and the challenges ahead for new President Rousseff as she works to implement the changes.
---
---
The brief provides a comprehensive overview of the reforms and an analysis of the political and economic hurdles President Rousseff faces in implementing the new regime for the pre-salt region. It also discusses the potential impact of the new system on Rousseff's presidency; in particular, the importance of successfully resolving the complex issue of oil revenue distribution, an issue that has generated a heated debate in Brazil as states and the central government vie for resources and control.
Key points in the brief include:
New Brazilian President Dilma Rousseff comes to power with an extensive background in energy. While President of the Board of Directors of Petrobras she helped design Brazil's new oil regime, which was signed into law in December 2010. The new regime grants the state more control over the recently discovered pre-salt oil fields, as well as the distribution of billions of dollars in revenues.
The inflow of large sums of money from the pre-salt may test Brazil's recent track record of responsible economic management and prudence. The Libra field is expected to be the first to come up for auction at the end of 2011, and could generate up to US$11.7 billion for the government.
Rousseff will likely favor policies that make use of the oil industry to support the improvement of Brazil's socioeconomic performance and the fulfillment of her poverty-reduction agenda.
If she succeeds, Rousseff may lift 14 million Brazilians out of poverty, and move Brazil that much closer to achieving its longstanding economic and political ambitions.
Americas Society and Council of the Americas Energy Action Group (EAG) brings together the public and private sectors to develop strategic energy policies for the Americas. The EAG hosts forums in cities across the Americas and publishes working papers and recommendations on key energy and climate topics.