Huawei or Not? Brazil Faces a Key Geopolitical Choice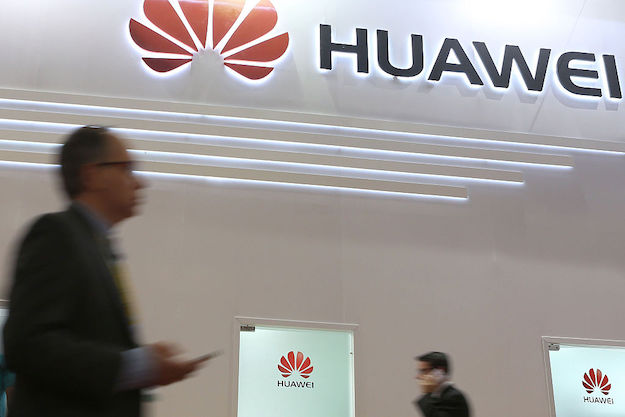 SÃO PAULO – As Brazil is gripped by the toxic mix of an acute political crisis, economic collapse, an environmental crisis in the Amazon and the worst public health emergency in a century, few are paying attention to a topic that is set to have a profound and long-term impact on the country's geopolitical role in the 21st century: Its decision of who will build its 5G telecommunications network, pitting China's Huawei against its American-backed rivals, led by Sweden's Ericsson and Finland's Nokia For the uninitiated: Over the next decades, a significant part of the global economy...
Read this article on the Americas Quarterly website. | Subscribe to AQ.