How to Weigh Bolsonaro's Play for Environmental Redemption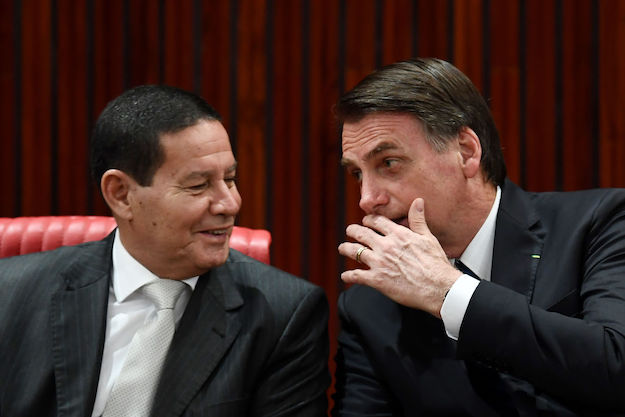 The Amazon has a new sheriff in town. Brazilian President Jair Bolsonaro on Jan. 21 tapped his vice president, former army General Hamilton Mourão, to lead a newly formed Amazon Council. Mourão and the council will be tasked with coordinating the inter-agency response to rainforest issues on everything from agriculture and conservation to development and the deployment of the armed forces. 
That could be good news. The vice president has been a dissonant voice within the administration when it comes to protecting the Amazon. Mourão has stated...
Read this article on the Americas Quarterly website. | Subscribe to AQ.