Americas Society
Council of the Americas
Uniting opinion leaders to exchange ideas and create solutions to the challenges of the Americas today
How a Tennessee Farm Boy Cashed In on the Mexican Revolution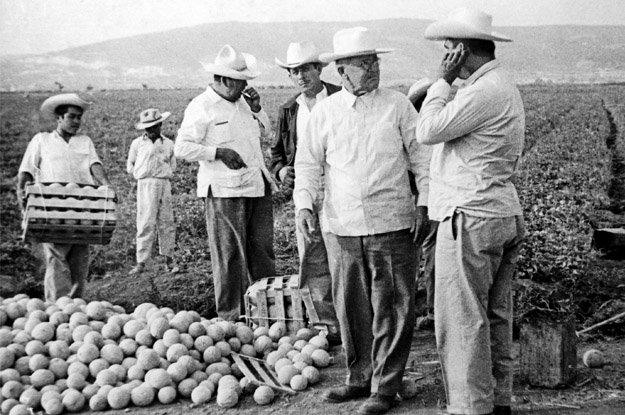 This article is adapted from AQ's print issue on peace and economic opportunity in Colombia
Few stories better illustrate Mexico's deep-rooted inequalities — and the broken legacy of its century-old constitution — than the giddy career of William O. Jenkins.
In 1901, this Tennessee farm boy placed his bets on Mexico. Shortly before crossing the Rio Grande, he had eloped from Vanderbilt University with his Southern belle girlfriend. He had a chip on his shoulder: Her patrician family...
Read this article on the Americas Quarterly website. | Subscribe to AQ.