How a Journalist Helped Spark an Anti-Corruption Wave in Panama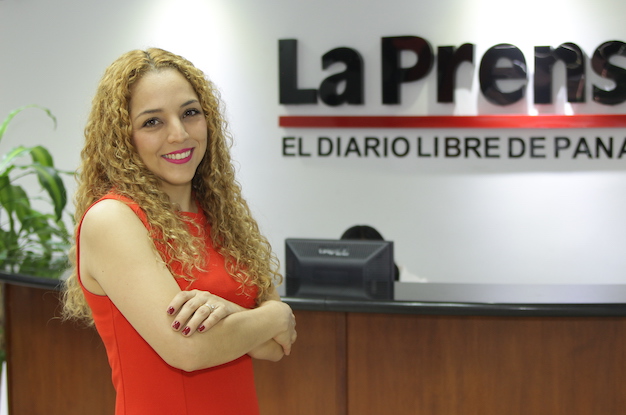 Running for office was never in Gabriel Silva's plans. The 30-year-old lawyer, who on July 1 will begin his first term as a member of Panama's Congress, was moved to enter politics out of desperation. 
"Seeing the same corrupt politicians who have been there since I was born seeking re-election made me feel like I had to do something, and I had to do it now," Silva told AQ.
Silva, who previously specialized in anti-corruption efforts, promised voters in May's national elections that he would use that experience to try to clean up politics. The pitch worked: He was...
Read this article on the Americas Quarterly website. | Subscribe to AQ.