How Extortion Is Holding Back Mexico's Small Businesses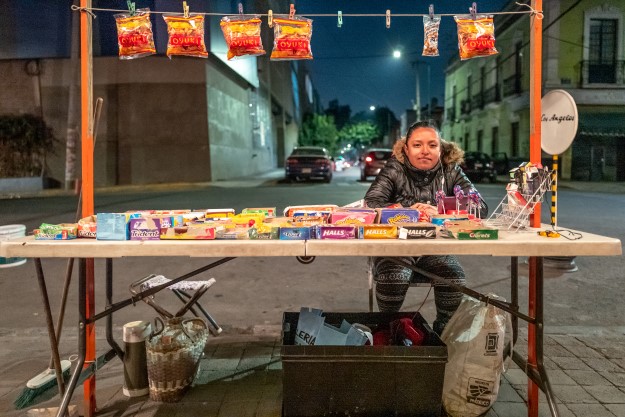 Mexican economist Luis de la Calle has a name for one of the challenges facing his country's small businesses: extortionomics.
It's not just a threat from organized crime or corrupt public officials: Red tape, regulations and a baffling fiscal system amount to a prohibitive tax on small and growing businesses, De la Calle told AQ.
"As soon as small businesses start to become successful, they are subjected to extortion and that creates a vicious cycle that obliges them to stay small," De la Calle said.
It's a challenge President Andrés Manuel...
Read this article on the Americas Quarterly website. | Subscribe to AQ.