How Countries Manage Water: Brazil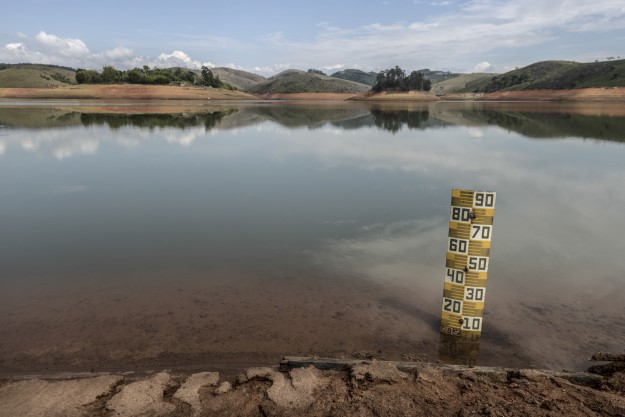 This article was adapted from AQ's latest issue on the politics of water.
Water governance in Brazil is notably complex, as several ministries with competing interests influence national water policy. The federal regulator, the National Water Agency, was transferred from the Environment Ministry to the Ministry of Regional Development under President Jair Bolsonaro. The president has argued that conservation efforts hinder development and wants to expand economic activity in the Amazon. A bill...
Read this article on the Americas Quarterly website. | Subscribe to AQ.