Americas Society
Council of the Americas
Uniting opinion leaders to exchange ideas and create solutions to the challenges of the Americas today
How Brazil Could Become a Regional Leader on Data Protection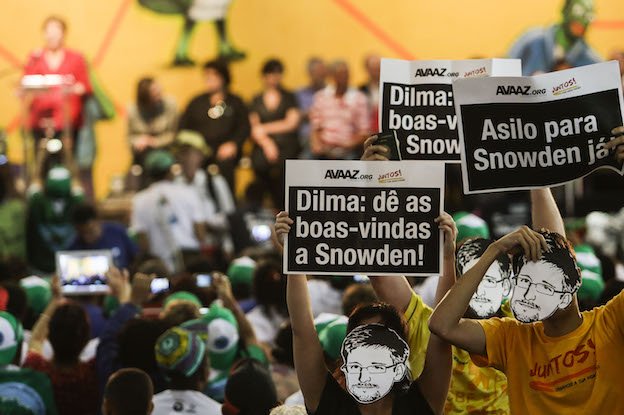 The world is awash in data. Each minute, people around the globe take 47,000 Uber trips, write 456,000 tweets, conduct 3.6 million Google searches and receive 103 million spam emails. Every day they create over 2.5 quintillion bytes of information. Personal data given up by mobile phones and computers is the energy – the new oil – that drives the global economy.
All that data floating around raises serious questions about what businesses and government agencies can and cannot do with it. Some countries, particularly in the European Union (EU), have moved quickly to respond to...
Read this article on the Americas Quarterly website. | Subscribe to AQ.