Higher Ed: Private Investors Get Into the Game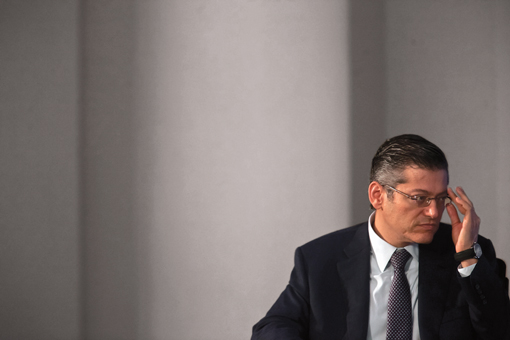 The combination of sustained economic growth in Latin America, a region-wide expansion of the middle class, and a newly competitive business environment has boosted demand for quality education, and stoked desires for alternatives.
The alternatives are coming from a slew of new and lower-cost online courses. This innovation has produced a wave of private investment in Latin American education in the past decade. Laureate Education, for example, led by Doug Becker, who also founded Sylvan Learning Systems in the United States, is a leading global provider of higher education. Since...
Read this article on the Americas Quarterly website. | Subscribe to AQ.