At the Havana Biennial, Artists Test Limits on Free Expression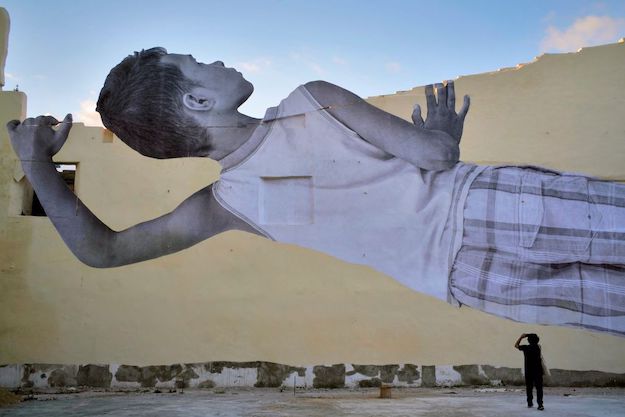 With a few notable exceptions, such as Tania Bruguera, Cuban artists today tend to eschew overt social activism. Crossing certain red lines, like frontal attacks on the Castro family or the hegemonic Communist Party, can imperil artists' livelihoods. 
But these limitations do not preclude more subtle, metaphorical messaging, much of which was on display at this spring's 13th Havana Biennial, which concluded on May 12. Not just a public show of the remarkable wealth of Cuban talent in the visual arts,...
Read this article on the Americas Quarterly website. | Subscribe to AQ.