Five Takeaways from Colombia's May 27 Presidential Election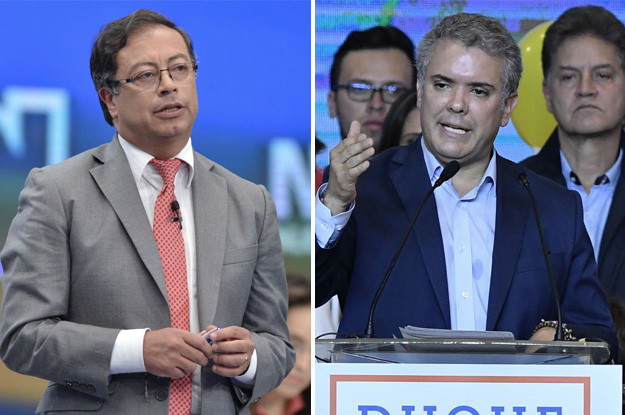 In a break from the new normal of innacurate polls and stunning political upsets, Colombia's first-round presidential vote on Sunday went mostly as expected. Iván Duque, a conservative former senator, will face off against Gustavo Petro, the leftist former Mayor of Bogotá, in second-round voting on June 17. 
As most polls predicted, Duque finished with a clear advantage. But a deeper look at Sunday's vote reveals significant shifts in Colombian politics that will play out long beyond inauguration day. Here are five takeaways from the first round:
Et tu, Duque?...
Read this article on the Americas Quarterly website. | Subscribe to AQ.