The Dominican Republic and Haiti: A Shared View from the Diaspora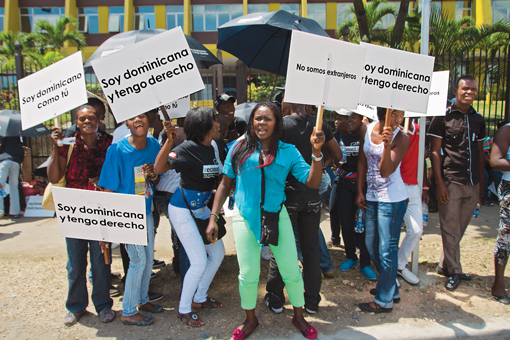 In a landmark ruling, the Dominican Republic's Constitutional Court last September stripped an estimated 210,000 individuals—most of whom are Dominicans born to Haitian sugar cane workers—of their citizenship, effectively leaving them stateless. The ensuing outcry from the international community has included Junot Dí-az and Edwidge Danticat—two of the best-known contemporary authors from the island of Hispaniola. Friends for over 20 years, Danticat (from Haiti) and Díaz (from the D.R.) have been relentless in their condemnation of the ruling. In a written exchange moderated by ...
Read this article on the Americas Quarterly website. | Subscribe to AQ.