Americas Society
Council of the Americas
Uniting opinion leaders to exchange ideas and create solutions to the challenges of the Americas today
A Corruption Crackdown Changed Brazilian Politics. Its Soccer Stayed the Same.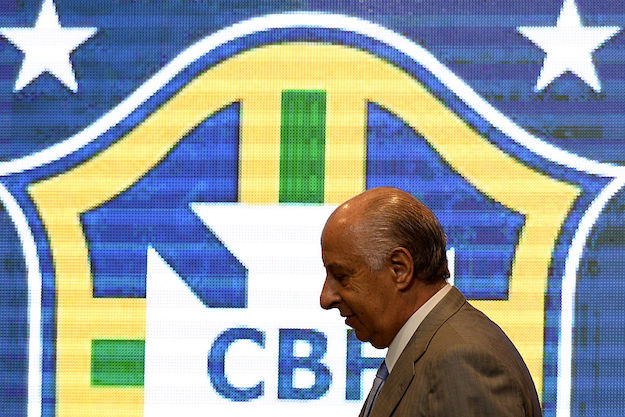 SÃO PAULO – When the World Cup kicks off on June 14, the Brazilian team will be among the favorites to win – and redeem itself after a heartbreaking loss in the 2014 semi-finals. But while prospects are bright on the pitch, the nation's favorite sport is in turmoil politically.
Even as a corruption purge has sacked politicians and business leaders in the years since the last World Cup, it would appear Brazil's soccer governance isn't getting the message. 
Back in 2015, the FIFA-gate...
Read this article on the Americas Quarterly website. | Subscribe to AQ.