Colombia's Finances Are Strained. Is Privatization the Next Step?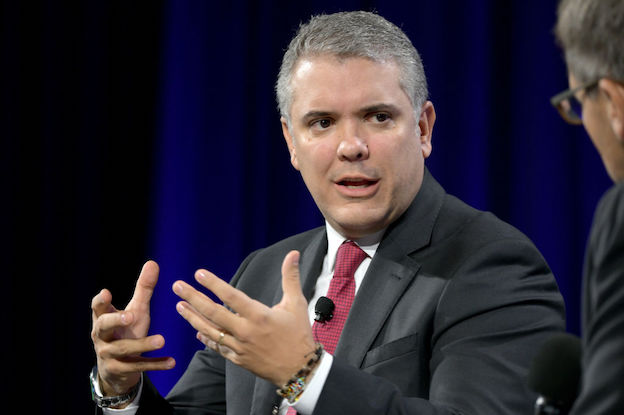 Colombia's President Iván Duque campaigned on a promise to ignite the economy through entrepreneurship. By the end of 2018, he had raised funds on the bond market for creative economy startups and incentivized small businesses with tax breaks. It seemed like the economics-savvy leader was cruising along – until a blizzard of budget problems buried him up to his chin.
The administration is now struggling to meet its fiscal deficit rule, a budget target written into the constitution and watched carefully by investors and credit rating agencies. As Duque looks for ways to shore up...
Read this article on the Americas Quarterly website. | Subscribe to AQ.