In Colombia, an Unpopular Tax Plan Unites Congress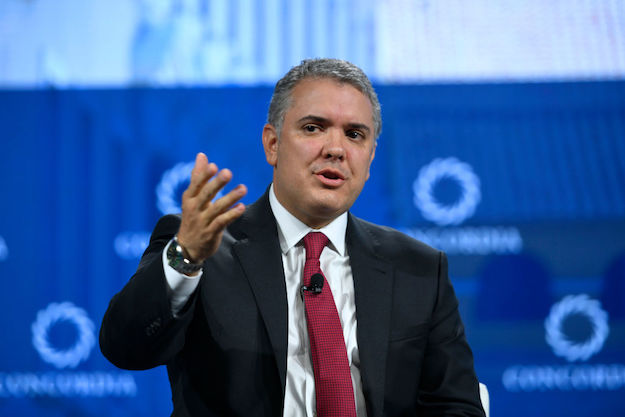 BOGOTÁ – As he nears his first 100 days in office, Colombia's President Iván Duque has achieved something few thought possible: uniting politicians on the left and the right. 
On Oct. 31, Duque presented Congress with a tax reform bill that extends the value added tax to a range of basic goods, from bread to oranges. The plan sparked opposition from politicians as diverse as Duque's right-wing political mentor, former President Álvaro Uribe, and the leftist senator Duque defeated at the polls last June, Gustavo Petro.
Uribe offered continued support for his protégé, but said...
Read this article on the Americas Quarterly website. | Subscribe to AQ.