Can Colombia's Government Afford a Pension Reform?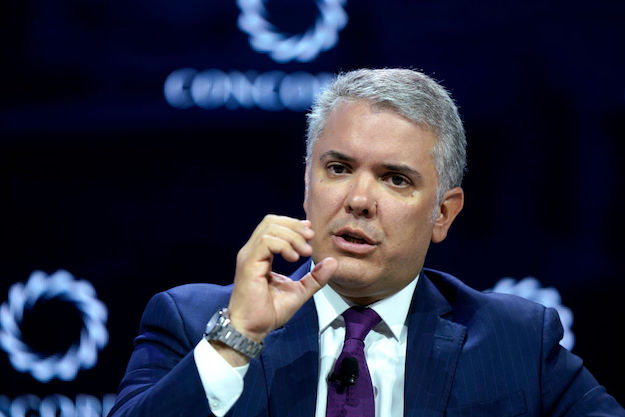 BOGOTÁ – Rumors over the possibility of a wide-ranging pension reform were a key trigger of social unrest in Colombia last November. The government's response at the time was to deny that any reform was in the works, and suggest that protesters were misleading the public. Fast forward to January and, after a Cabinet shuffle, Alicia Arango, the former labor minister and current interior minister, has announced that the government is preparing exactly that, and will present a labor and pension reform bill to...
Read this article on the Americas Quarterly website. | Subscribe to AQ.