The Brilliant Names of Brazil's Anti-Corruption Operations: A Guide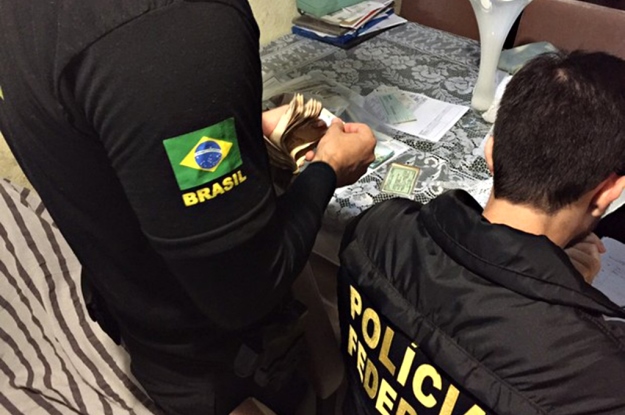 Operação Lava Jato, or "Operation Car Wash," isn't the only odd-sounding police sting to make waves in Brazil in recent years. Here are some of the names and stories behind the country's most scintillating anti-corruption busts:
Operação Lava Jato
In March 2014, a Brazilian currency exchanger named Alberto Youssef was caught using a gas station to launder money. The police sting in which he was arrested would lead to the biggest corruption investigation in the country's history. Operation Car Wash became synonymous with the wide-ranging...
Read this article on the Americas Quarterly website. | Subscribe to AQ.