Bridge Institutions in Higher Education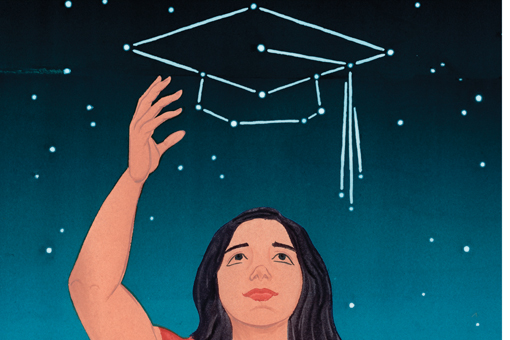 The United States and Latin America are both struggling to find ways to improve participation in quality education in the face of a labor-market skills gap. But all too often, policymakers, businesses and educators have looked to elite universities as a way of meeting those gaps. While important for high-end jobs, labor market and social demands also require us to look elsewhere.
Increasingly, the network of technical schools and community colleges in the Americas has become an attractive alternative.
In Latin America, traditional higher education has historically served the...
Read this article on the Americas Quarterly website. | Subscribe to AQ.