Brazil's 'Car Wash' Probe: Tell Me How This Ends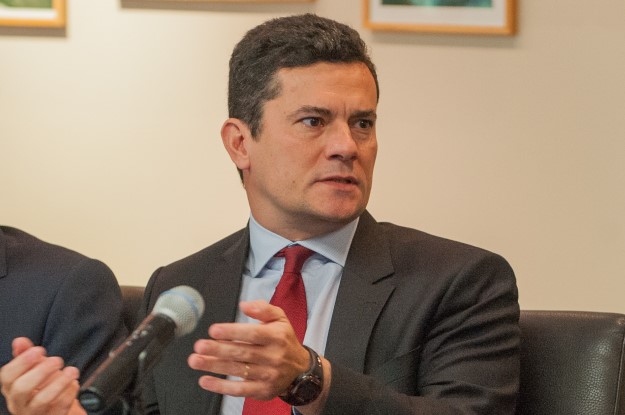 During their first year in the spotlight, the young federal prosecutors leading the "Operation Car Wash" corruption probe seemed to handle themselves with an eerie, almost cinematic grace. From the case's obscure roots of money laundering at a gas station, to its eruption into an unprecedented scandal that helped bring down Dilma Rousseff's presidency, the investigators let their casework speak mostly for itself. Their relative seclusion in the mid-sized city of Curitiba only added to their mystique - it was like watching a dozen thirty-somethings from Cincinnati calmly take down half the...
Read this article on the Americas Quarterly website. | Subscribe to AQ.