This Brazilian State Seems to Have Turned a Corner on Violence. But Can It Last?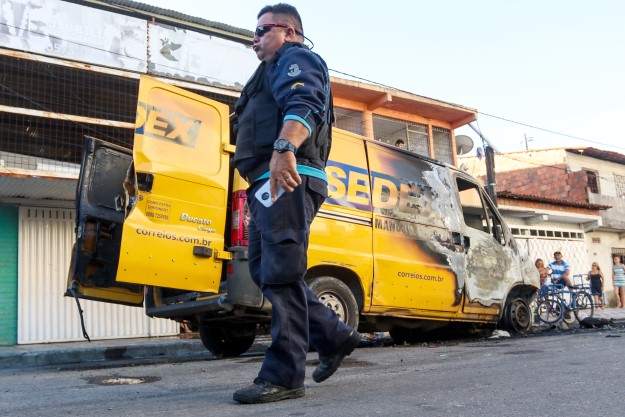 One evening in late June, guards at a state prison near Fortaleza in the Brazilian state of Ceará aimed their guns at a drone hovering above the jail and shot it down. A few hours later they proudly showed off their catch to journalists: three brand new Samsung mobile phones, a charger and four SIM cards.
The incident marked one more small advance in the battle to control the state's lawless prisons, part of a hard-line state security policy that chimes with the approach favored at the national level by right-wing President Jair Bolsonaro. And – at first glance – it appears to be...
Read this article on the Americas Quarterly website. | Subscribe to AQ.