Brazilian 5G: The Next Battleground in the U.S.-China Standoff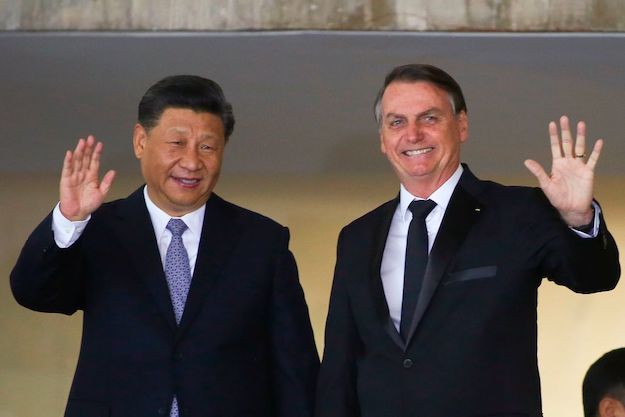 Geopolitics is going online. While observers in Brazil focus on the ongoing trade war between the United States and China, an incipient tech war is poised to have far broader consequences for the future of the global order and Latin America's place in it. 
Rapid technological change, symbolized by the arrival of 5G mobile technology, artificial intelligence and quantum computing, is fast becoming the defining element in an emerging great-power standoff, marked by the battle for supremacy in cyberspace between the United States and China. Already, the key dynamic in global affairs is...
Read this article on the Americas Quarterly website. | Subscribe to AQ.