Americas Society
Council of the Americas
Uniting opinion leaders to exchange ideas and create solutions to the challenges of the Americas today
Brazil's Foreign Policy Isn't Dead. It's Just Hibernating.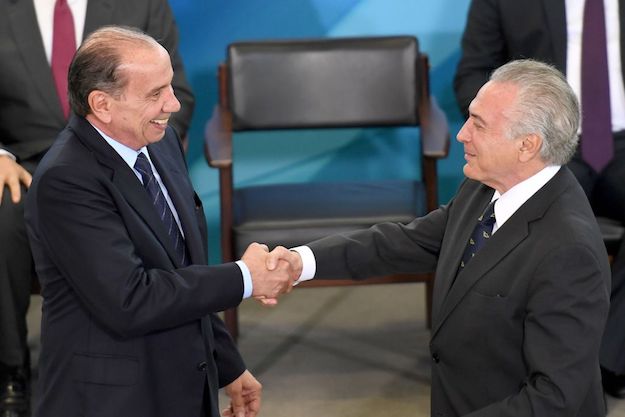 The government of Michel Temer has dealt Brazilian foreign policy a body blow. Not only has the president traveled abroad less than any of his predecessors since Itamar Franco in the 1990s, but, more importantly, Brazil nowadays contributes remarkably little to dealing with urgent regional challenges. These include the crisis in Venezuela, transnational crime, China's growing presence in Latin America, and physical infrastructure integration. Nothing suggests that this will change during the remaining 14 months of Temer's scandal-ridden mandate.
Yet while some of the causes of...
Read this article on the Americas Quarterly website. | Subscribe to AQ.