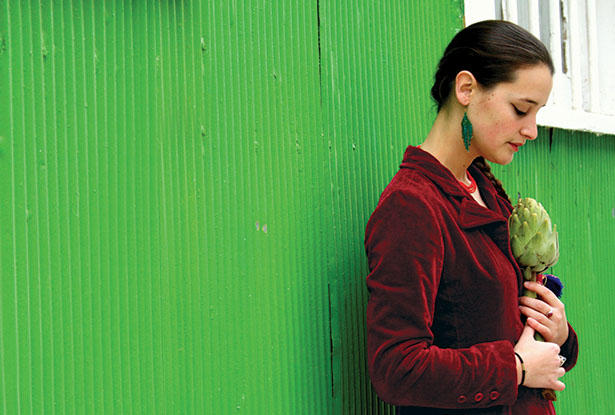 This article is adapted from AQ's print issue on reducing homicide in Latin America.
Every season has a Latin American sound. So to mark the Northern Hemisphere's summer, AQ compiled this list of must-hear music from around the region. The diverse selection of new albums offers something for music fans of all stripes, from the cutting edge to the classics, no matter where in the region you find yourself. 
Elza Soares – Deus É Mulher
...
Read this article on the Americas Quarterly website. | Subscribe to AQ.