AQ Top 5 Latin American Academics: Agustín Lage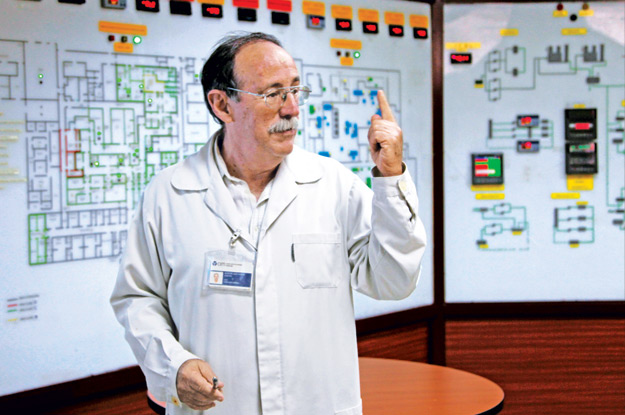 See the rest of the AQ Top 5
When the world's first therapeutic lung cancer vaccine was announced in 2011, it may have appeared to come from one of the least likely places: Cuba, whose access to investment and goods has been restricted by more than a half-century of harsh U.S. sanctions.
But to anyone familiar with Dr. Agustín Lage, the groundbreaking discovery from Havana's Centro de Inmunología Molecular (Center of Molecular Immunology, or CIM) was years in...
Read this article on the Americas Quarterly website. | Subscribe to AQ.