AQ Top 5 Corruption Busters: Viridiana Rios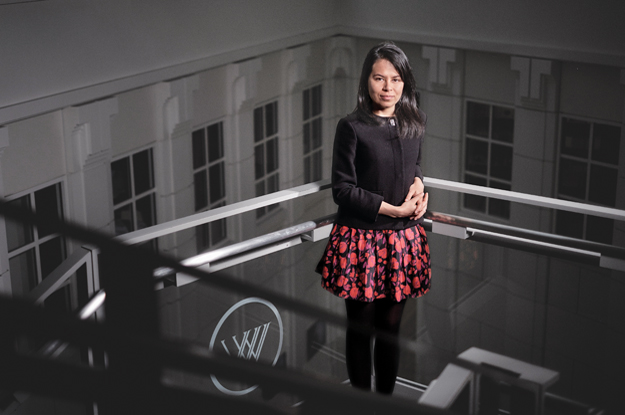 This article is adapted from our 1st print issue of 2016. For an overview of our Top 5 Corruption Busters, click here.
Last April, Mexico's Congress passed a sweeping anticorruption law that would, among other things, increase oversight on public officials and establish a special prosecutor to take on corruption cases. The Sistema Nacional Anticorrupción (National Anticorruption System, or SNA) was a major accomplishment for civil society groups, which for years had...
Read this article on the Americas Quarterly website. | Subscribe to AQ.