AMLO This Week: Trade, Party Money, and Mexico City's New Airport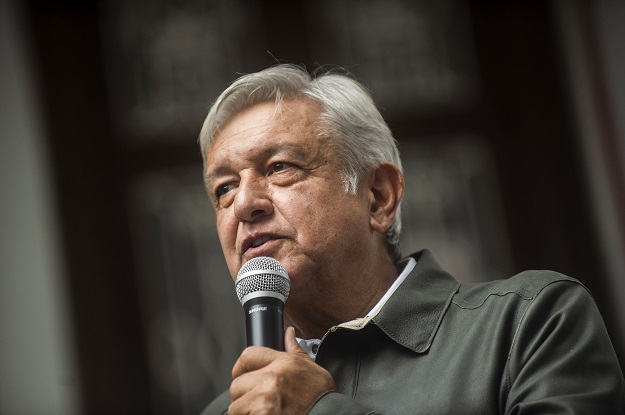 Subscribe here to receive AMLO This Week by email
It was a big week for trade in Andrés Manuel López Obrador's Mexico.
Jesús Seade, López Obrador's pick to lead NAFTA negotiations, suggested the incoming administration could show flexibility on key sticking points in the ongoing trade talks. Seade told The Wall Street Journal that negotiators "should be willing to explore options and alternatives" on conflict resolution mechanisms, and suggested room for "an intermediate position" on rules of origin for the...
Read this article on the Americas Quarterly website. | Subscribe to AQ.