10 Things to Do: Puerto Plata, Dominican Republic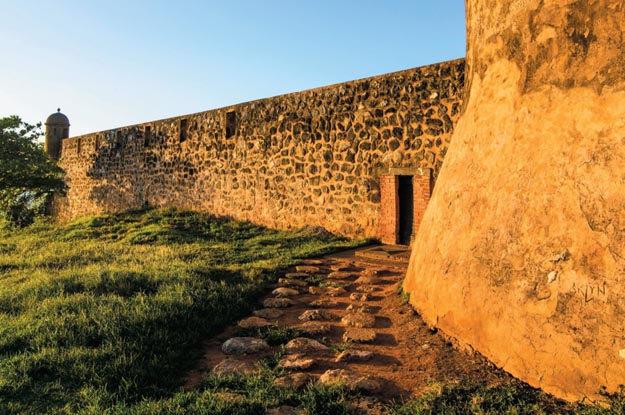 Walk in Columbus' footsteps. Just outside the present-day port, Christopher Columbus founded La Isabela, one of the earliest European settlements in the Americas, in 1494. Visitors can see the ruins of the explorer's first house and a reconstruction of El Templo de las Américas, where the first recorded Catholic mass in the New World was celebrated (150 pesos).
 
Reach for the heights. El Teleférico, the only aerial tramway in the Caribbean, whisks you to the top of the 793-meter (2,602 feet) Pico Isabel de Torres, where you...
Read this article on the Americas Quarterly website. | Subscribe to AQ.