Americas Society
Council of the Americas
Uniting opinion leaders to exchange ideas and create solutions to the challenges of the Americas today
"Our Bodies Are Our Voice": The Killing of Marielle Franco, One Year On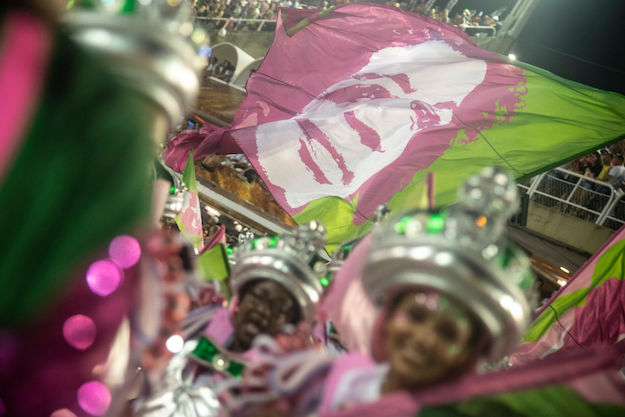 The strongest thing about Marielle Franco was her body. The body itself, her physical representation, and everything that comes with it: her voice, skin, hair, eyes, smile, arms. And then, all that emanates from those separate parts: strength, caring, energy, sensibility, beauty, courage. And then the feelings she evoked that I don't know how to describe.
There is a reason why in the days following her death Marielle's face, name and body...
Read this article on the Americas Quarterly website. | Subscribe to AQ.