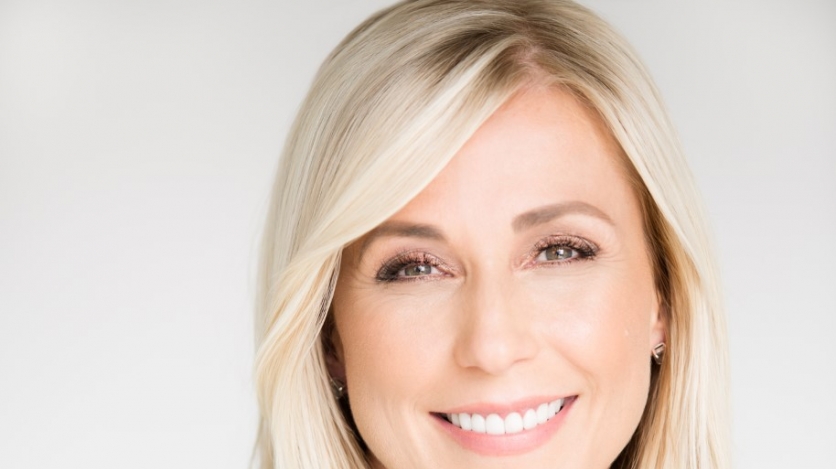 (Carrie Moore)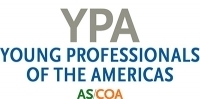 YPA: Own Your Value and Speak It – Strengthen Your Relationship Capital Skills Part 2
Young Professionals of the Americas will host Carrie Moore on July 28 for the second of a two-part workshop including interactive role play exercises on the necessary skills for better professional relationships at every career stage. 
Overview
Join YPA for our second interactive workshop focused on communications with Carrie Moore, founder and trusted relationship capital advisor of Carrie Moore International. After a short recap of our first session that took place on July 7, Carrie will move on to an interactive role play on different scenarios to improve your ability to connect, influence, and create collaboration using your leadership voice in the virtual world. 
If you have a specific scenario that you would like the expert to address (e.g. networking, interviewing, presenting, conflict) please contact us at YPAMiami@as-coa.org.
If you are a YPA member, register for free by emailing: YPAMiami@as-coa.org
Future members can register using the above link.
---
Not a member yet? Join YPA today for access to this event and our networking and social events, such as private art fair tours, concerts, and intimate talks with industry leaders around professional development.
Want to learn more about events like this? Sign up for the YPA mailing list.