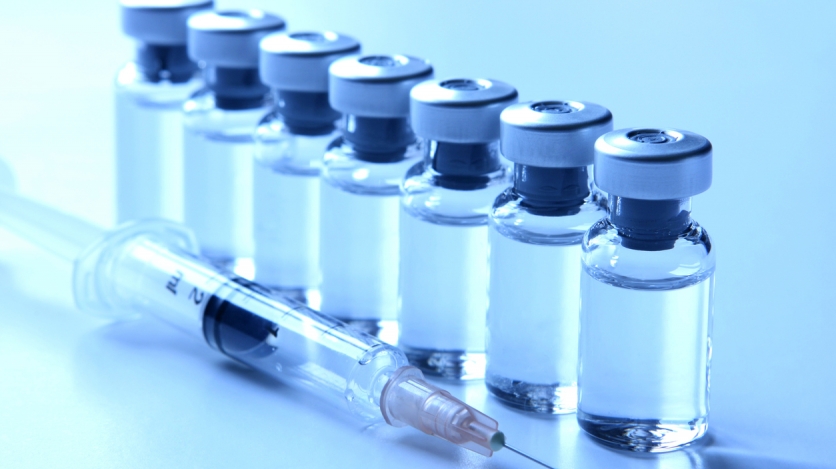 (Image: Food and Drug Administration)
Science, Safety, Stakeholders: Regulating for the 21st Century in the Americas
AS/COA will host FDA Latin America Director Katherine Serrano to discuss regulation challenges in the age of pandemics, global trade, and innovation.
Overview
Please join AS/COA for a virtual public briefing and discussion on regulations with Katherine Serrano, director for Latin America, Office of Global Policy and Strategy, U.S. Food and Drug Administration's (FDA).
Based in Costa Rica, Ms. Serrano also heads offices in Mexico and Chile, coordinating the Agency's activities throughout Latin America. Touching on FDA's approach to its work across its regulatory responsibilities, from food products to drugs and medical devices, to tobacco products, and cosmetics, Ms. Serrano will discuss how FDA is collaborating with counterpart regulators in the region to serve consumers, ensure science-based decision-making, balance safety and innovation, and manage multiple stakeholders.
To register, please contact Jorge Merino at: dcprograms@as-coa.org
For media inquiries, please contact: mediarelations@as-coa.org