10 a.m. New York
9 a.m. México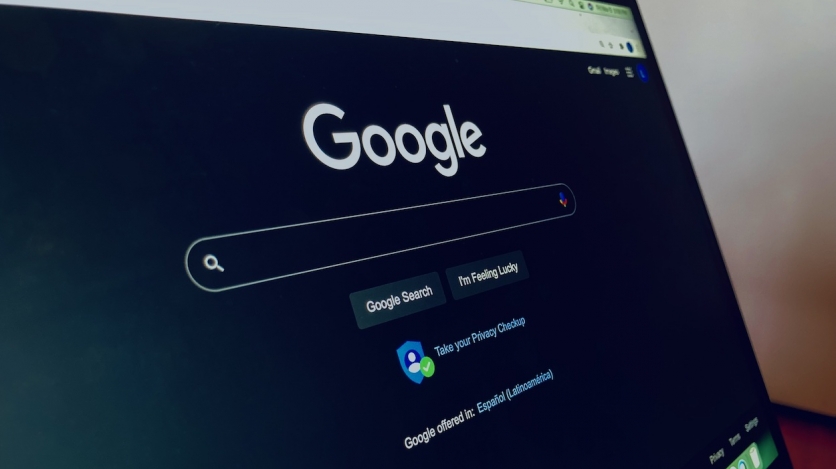 (Courtesy image)
Roundtable: The Role of Data in Mexico's Economic and Social Recovery
Data privacy experts discussed how Mexican authorities worked to protect people's information amid a global pandemic and data's role in the digital economy.
Overview
AS/COA hosted a strategic, private and by-invitation only virtual roundtable, part of the AS/COA Data Governance Working Group (DGWG). This roundtable gathered senior policy makers and private business leaders for a forward-looking discussion around privacy and personal data protection in Mexico. In particular, the meeting focused on the role data has to play in the social and economic recovery in the North American country in the context of the health emergency brought forth by the COVID-19.
The private meeting began with a keynote presentation by Francsico Javier Acuña Llamas of the National Institute for Transparency, Access to Information, and Personal Data Protection in Mexico, followed by a Q&A session with participants moderated by Facebook's Laura Juanes Micas.
The DGWG, launched in 2020, provides a platform to discuss the challenges related to the effective protection of personal data, the social benefits of data, and data-driven innovation in Latin America.
Speakers
Francisco Javier Acuña Llamas, President of the National Institute for Transparency, Access to Information and Personal Data Protection, Mexico
Laura Juanes Micas, Global Director, Privacy Policy Engagement, Facebook
Susan Segal, President and CEO, Americas Society/Council of the Americas
This roundtable was held in Spanish.
Event Information: Alexia Braun | abraun@as-coa.org
COA Corporate Membership: Miranda Gastelum | mgastelum@as-coa.org
View a list of COA corporate members.