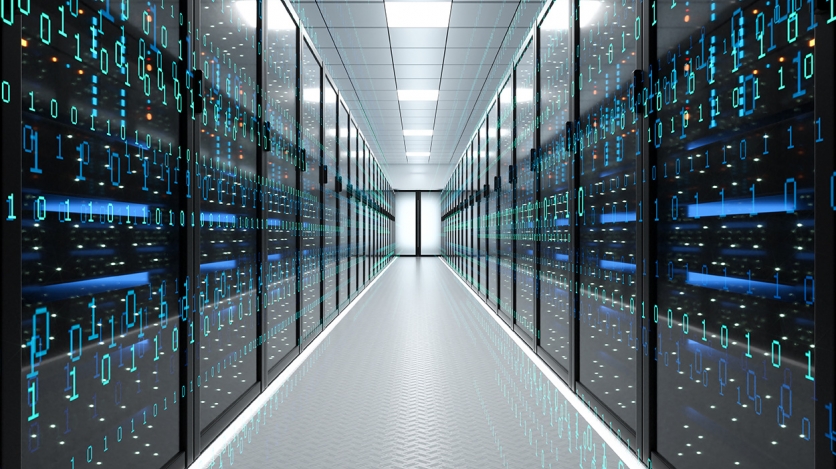 (AdobeStock)

Roundtable: The Impact of Artificial Intelligence in the Region
In partnership with Google, AS/COA will host a conversation with experts from across Latin America developments in the artificial intelligence space.
Overview
As part of the AS/COA Tech Series, AS/COA will host regional experts for a conversation about the economic impact of artificial intelligence (AI), and how the technology may promote greater innovation and economic progress across key sectors such as finance, energy, transport, and government services. This roundtable seeks to engage experts on the use of AI and its impact across markets. AI is and will take a leading role in our lives and in the world.
Speakers will discuss the following questions: How do we create and how do we use artificial intelligence? How can we leverage AI to benefit the public, and how do we ensure it is used responsibly? How do we develop the AI ecosystem and its capabilities? What are the current barriers to AI uptake? What are the key policy initiatives in the region?
This roundtable is by-invitation-only, and on the record. The discussion will take place in English and Spanish, and simultaneous interpretation will be available.
To register, please email Juan Serrano at: jserrano@as-coa.org
Speakers
Doron Avni, Senior Director, Government Affairs & Public Policy, Emerging Markets, Google
José Guridi, Head of the Future and Social Adoption of Technology Unit (FAST), Ministry of Economy, Development and Tourism, Chile
Jorge Carlos Ramírez Marín, Senator, Mexico
José Gustavo Sampaio Gontijo, Acting Secretary of Entrepreneurship and Innovation, Ministry of Science, Technology and Innovation of Brazil

Walter Pasquarelli

, Tech & Society Research Manager, Economist Impact, The Economist
Fernando Peirano, President, National Agency for the Promotion of Research, Technological Development and Innovation, Ministry of Science, Technology and Innovation, Argentina
Tamar Colodenco, Public Policy and Government Relations Manager for Southern Cone, Google (moderator)
Susan Segal, President & CEO, Americas Society/Council of the Americas
Learn more about the AS/COA Tech Series.
Event Information: Alexia Braun | abraun@as-coa.org
Press Inquiries: Pia Fuentealba | mediarelations@as-coa.org
COA Corporate Membership: Miranda Gastelum | mgastelum@as-coa.org