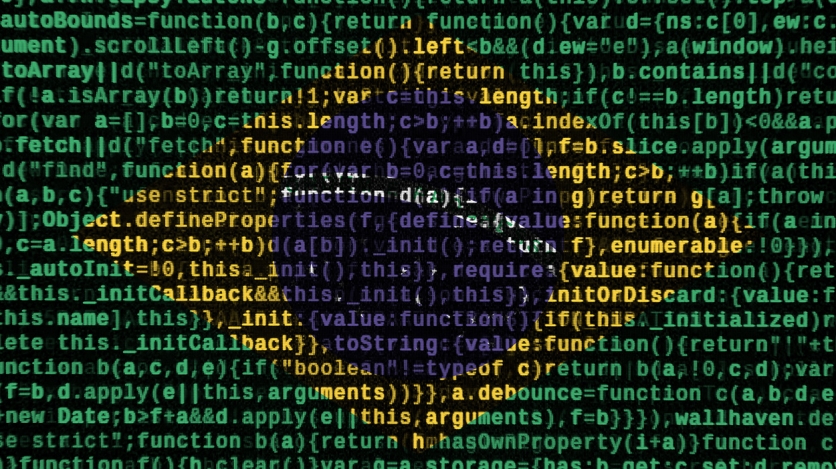 (AdobeStock)
Roundtable: A Conversation on International Data Transfers in Brazil
AS/COA, in partnership with Meta, gathered senior policy makers and business leaders to discuss international data transfer regulation in the country.
Overview
AS/COA, in partnership with Meta, held a virtual meeting on data privacy and international data transfers with a focus on Brazil. The meeting convened public- and private-sector leaders for a forward-looking and insightful discussion on data privacy and international data transfer (IDT) regulation frameworks in the country. This program was held as part of the AS/COA Data Governance Working Group.
Speakers
Miriam Wimmer, Director at National Data Protection Authority, Brazil
Natascha Gerlach, Director of Privacy Policy, Centre for Information Policy Leadership (CIPL)
Marcel Leonardi, Partner, Leonardi Advogados
Ana Paula Bialer, Founding Partner, BFA (moderator)
The experts discussed Brazil's challenges and advancements around its General Law for Data Protection (LGPD) and its establishment of global data flows while protecting data privacy, among other topics. Speakers discussed how general data protection regulation, binding corporate rules, standard contractual clauses, and other factors are being addressed in Brazil in relation to the advancement of IDTs. ANDP head Wimmer explained the state of IDT regulation from the Brazilian perspective, and CIPL's Gerlach addressed the fundamental question of what international data transfers are, based on the current data protection regulatory landscape. Leonardi contributed by discussing what the private sector expects from IDT regulation in Brazil. Bialer facilitated the discussion and also guided a Q&A with Council of the Americas members who participated.
Event Information: Marcelo Barretta | mbarretta@as-coa.org | 1-212-277-8378
COA Corporate Membership: Miranda Gastelum | mgastelum@as-coa.org
View a list of COA corporate members.
Sponsor
AS/COA Data Governance Working Group Supporter: