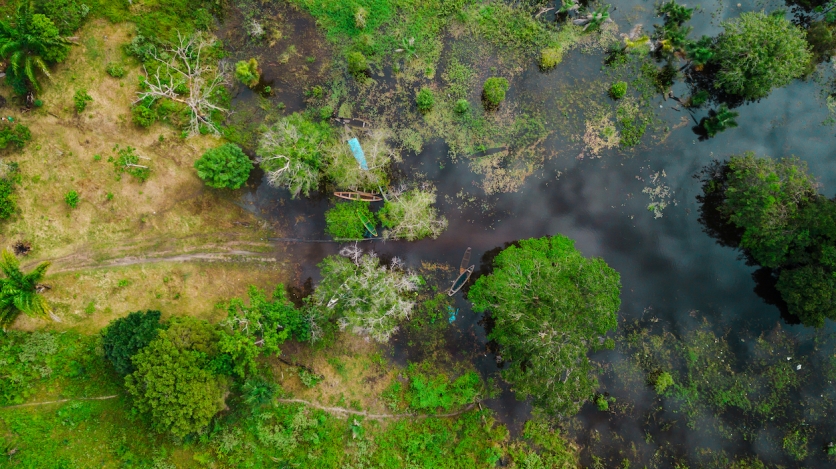 (Image: Márcio Nagano)
How Brazil's Local Leaders Are Helping the Amazon
Join local leaders from the Amazon for a discussion about the steps they are taking to promote conservation and sustainable economic development.
Overview
Brazil's state and city governments are taking a lead role in Amazon conservation and sustainable economic development at a time of crisis for the forest region. What steps are local leaders taking? How could the private sector and international community help? Join us in conversation with three local leaders critical to paving the way for a healthy green economy.
Speakers:
Flávio Dino, Governor of Maranhão @FlavioDino
Edmilson Rodrigues, Mayor of Belém @EdmilsonPSOL
Tatiana Schor, Executive Secretary of Science, Technology, and Innovation of Amazonas
Cecilia Tornaghi, Managing Editor, Americas Quarterly; Senior Director of Policy, Americas Society/Council of the Americas @ctornaghi (moderator)
This event will be in Portuguese. Simultaneous translation to English will be available.
For event information, please contact Leonie Rauls: lrauls@as-coa.org
For press inquiries, please contact: mediarelations@as-coa.org