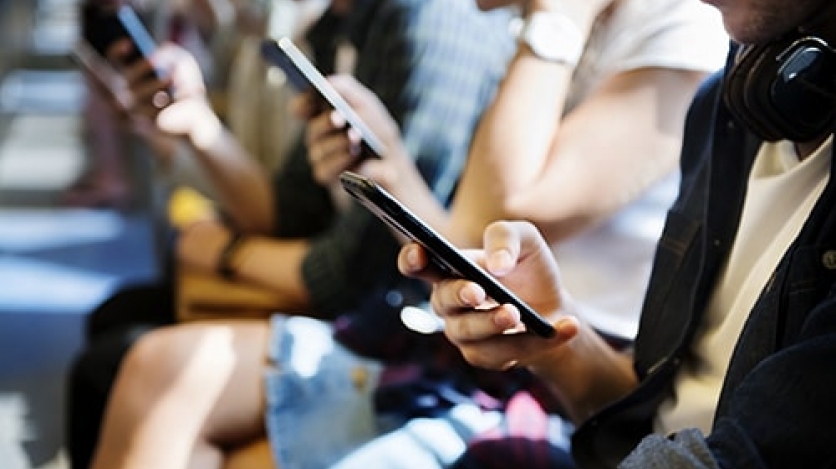 (AdobeStock)
Brazil's Data Protection Outlook
AS/COA Data Governance Working Group held an off-the-record and members-only roundtable with the director-president of Brazil's Data Protection Authority.
Overview
Created in 2020, the AS/COA Data Governance Working Group provides a platform to discuss the challenges related to the effective protection of personal data, the social benefits of data, and data-driven innovation in Latin America. In 2020, the working group convened relevant stakeholders from throughout the region and allowed both data protection authorities and private companies to engage in meaningful discussions. AS/COA's goal is to create a permanent forum that promotes the accountable and responsible use of data while finding an efficient balance between privacy and innovation.
Held by the AS/COA Data Governance Working Group and the Centre for Information Policy Leadership (CIPL), this by-invitation-only roundtable focused on Brazil's General Data Privacy Law (Lei Geral de Proteção de Dados, LGPD), Brazil's Data Privacy Authority (ANPD) priorities in implementing it, and the implications to businesses across different industries in Brazil.
Speakers:
Waldemar Gonçalves Ortunho Jr., Director-President, ANPD
Miriam Wimmer, Director, ANPD
Bojana Bellamy, President, Hunton Andrews Kurth LLP's Centre for Information Policy Leadership
Thiago Sombra, Partner, Mattos Filho
Pablo Segura, Data Privacy Director, Mercado Libre
Teresa Conceição, Head of Privacy Team, Novartis
Susan Segal, President and CEO, Americas Society/Council of the Americas
Event Information: Marcelo Barretta | mbarretta@as-coa.org | 1-212-277-8378
Individual Membership Information: Sarah Bons | sbons@as-coa.org | 1-212-277-8375
COA Corporate Membership: Mila Fontana | mfontana@as-coa.org | 1-212-277-8331
View a list of COA corporate members.
Sponsor
AS/COA Data Governance Working Group Supporter: