9:00 to 9:45 am ET

Live broadcast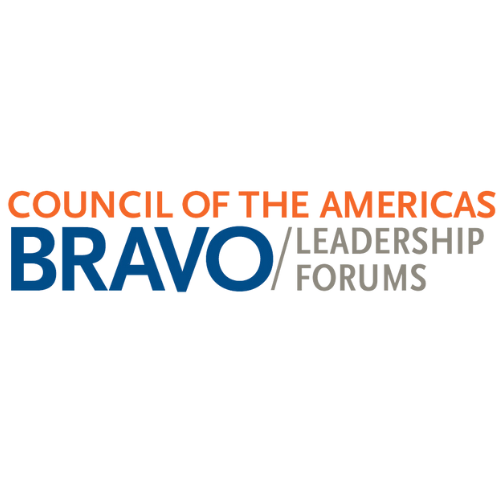 BRAVO Dialogues: Exploring New IFRS Sustainability Disclosure Standards
Corporate sustainability leaders reflected on their role in enabling companies to advance on their sustainability agenda.   
Overview
BRAVO Leadership Forums is pleased to present a BRAVO Dialogue focused on the inaugural International Financial Reporting Standards (IFRS) Sustainability Disclosure Standards, which were issued by the International Sustainability Standards Board (ISSB) in June of 2023.
Regional sustainability experts will introduce the new IFRS Sustainability Disclosure Standards before discussing how the standards were designed, their contents, how they might be incorporated into regulatory frameworks, and the plans to facilitate their effective implementation.
The virtual discussion will be broadcast live on this page at 9:00 am on Wednesday, August 16.
Speakers
Jeff Hales, PhD, Board Member, International Sustainability Standards Board
Pedro Pereira, Chief Sustainability Officer, SAP Latin America & Caribbean (moderator)
Join the discussion on Twitter/X: #BRAVObiz @ASCOA
Program information: Yndira Marin at ymarin@as-coa.org or Luciana Sabillon at lsabillon@as-coa.org
BRAVO sponsorship opportunities: Mercedes Fernandez at mfernandez@as-coa.org 
---
This conversation is part of the 2023 COA Symposium and BRAVO hybrid series. Building upon its 28-year tradition, Council of the Americas continues to provide access to leadership and promote collaboration among industry and social impact leaders through its BRAVO series.