Interview with Entrepreneur Gonzalo Costa of NXTP Labs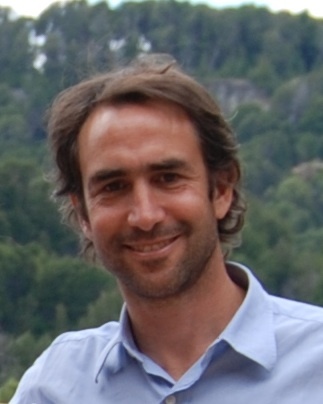 Argentina has a history of producing successful and resilient start-ups. A strong ecosystem of venture capitalists and angel investors as well as an experienced network of incubators have led to Buenos Aires becoming one of the tech capitals of Latin America. Gonzalo Costa, co-founder and director of start-up accelerator NXTP Labs, spoke to Magdalena Day about Argentina's entrepereneurial scene ahead of his appearance at AS/COA's 2012 Buenos Aires conference.
In your opinion, what makes Argentine entrepreneurs unique?
Costa: One of the side-effects of living in a country that has gone through so many political and economic crises in the past 50 years is that most people—and entrepreneurs in particular—have developed an extra sense of survival, becoming extremely creative and resourceful, coupled with a focus on execution and strong resilience.
Why should investors and foreign countries be interested in entrepreneurs from Argentina?
Costa: Argentine entrepreneurs have proven to be successful in designing, building and scaling businesses beyond their geographies. For some sectors like technology, it has never been so inexpensive and efficient to start a company with regional or global potential. Most of companies that will be big and relevant ten years from now, have not be created yet. And those companies can be created anywhere, including Argentina, where talent is everywhere.
What is the main contribution of accelerators like NXTP Labs to entrepreneurship in Argentina?
Costa: There is a huge need for early-stage investors with a hands-on approach all over Latin America. Entrepreneurs starting their companies usually have a hard time accessing both capital and networks of experienced entrepreneurs and investors. NXTP Labs wants to close that gap by becoming that first investor for technology companies, and accelerate them by providing cash, coaching, access to mentors and community, with the goal of helping prove they have a feasible business model and making them ready to be invested by venture capitalists or angel investors.